Our Sea Freight services
---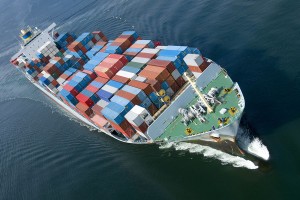 SGI SHIPPING PTE LTD provides a wide range of Sea freight services internationally. We will deliver any size of freight including less than container load(LCL) and full container load(FCL) . Our duties includes managing the entire forwarding process, cargo booking and also arranging pick-up with delivery. We will be managing shipping documentation in accordance with the required customs requirements of the export countries.
---
Why Sea freight?
Cost-savings
Once the client has decided that the total delivery time(collection to delivery) is within his expectation, sea freight will be a much cheaper alternative as businesses can easily move larger quantities at a lower price. Another advantage of Sea freight compared to air freight is that we can easily accommodate goods of different sizes as well such as vehicle, heavy machinery and tools.
Safety
Our Sea freight services are combined with truck deliveries to transport the good to your arranged destination. We provide inter-modal containers so as to ensure that the shipment is not tampered with during the entire journey.
---
Our International ports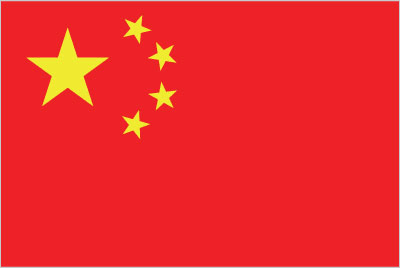 From China(Guang Zhuo) to Singapore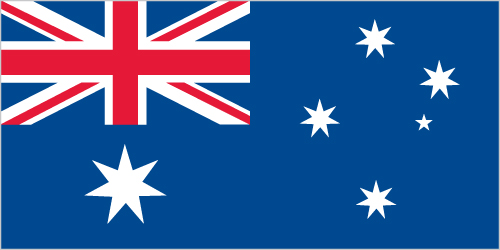 From Australia to Singapore
  From Taiwan to Singapore

  From Thailand(Bangkok) to Singapore
  From India to Singapore
  From Hongkong to Singapore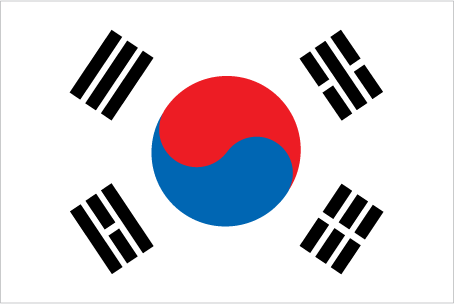 From Korea to Singapore