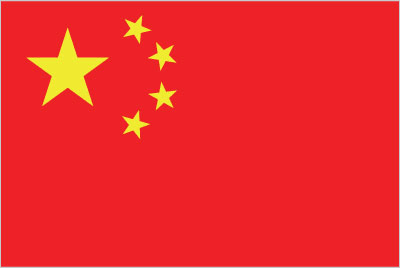 ---
---
China Shipping – SGD $90 /cbm
Subject to Singapore Local Charges:
*Above rates is only for Cash On Delivery
*All suppliers must send the cargo to our Guangzhou warehouse.
*Pick up of cargo can be done but will bill back to consignee.
*1 cubic metres(CBM) = 500 kg
*For delivery address without lift level, there will be a labour charge of sgd 50 per block of 50 cartons.
Cubic metres(CBM) Calculation Formula :
Length (centimeter) x Width (centimeter) x Height (centimeter) / 1,000,000 = Length meter x Width meter x Height meter = Cubic meter (m3) .
e.g. 35 cm x 35 cm x 45 cm = 0.055 cbm
---
Please advise your supplier to add the marking as follows: SG/(your company name)
Transit Time : Est 8-10 days to door
*PLEASE NOTE POINT 1-2 IS ARRANGE BY CONSIGNEE OTHERWISE CHARGES WILL BE INCUR
Warehouse in Guangzhou as below
广州市白云区西槎路同德粤溪北路